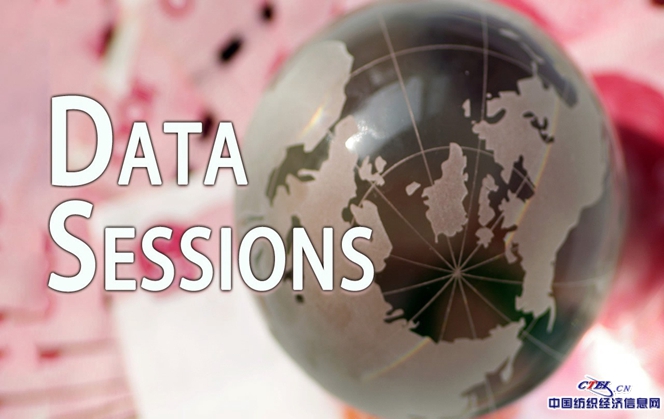 China was the world's second most attractive place for foreign direct investment (FDI) in 2017. And the country will continue to attract more FDI into various sectors this year.
According to the UN Conference on Trade and Development, FDI around the world fell by 16 percent in 2017 to 1.5 trillion US dollars. 53 percent of global FDI went into developed economies, yet the total amount slumped by 27 percent.

VCG Photo
Even with the drop, FDI into developing economies gained two percent from a year ago. Asia became the largest FDI destination, thanks to China's record amount of investment inflows – 144 billion US dollars in 2017, up 7.5 percent year-on-year.
According to China's Ministry of Commerce (MOFCOM), 35,652 foreign-funded companies were set up in China last year, up 27.8 percent from a year earlier. And high tech sector has become the new "darling" instead of manufacturing.
The official data showed that some 66.6 billion yuan (around 10.5 billion US dollars) flowed into high tech manufacturing, an increase of 11.3 percent. And strong investment in high tech services rose by 93.2 percent year-on-year to 185 billion yuan (about 29.2 billion US dollars).

But Zhao Zhongxiu, vice president of International Business and Economics University, shared his concern with CGTN, saying that the question is whether the US and the EU will allow their high-tech companies to invest in China.
Besides, FDI to financial sector is also increasing fast, partly because the Chinese government eased restrictions and simplified procedures for foreign investment. China's financial institutions, including banks, insurers and securities firms, saw net investment inflows from overseas investors in 2017.
China's state assets regulator also intends to have a finger in the pie. Xiao Yaqing, chairman of the State Assets watchdog, said on the sidelines of the NPC session that China plans to increase mixed-ownership reform of state-owned enterprises and welcome foreign investments into its state-owned companies.(FROM CGTN)