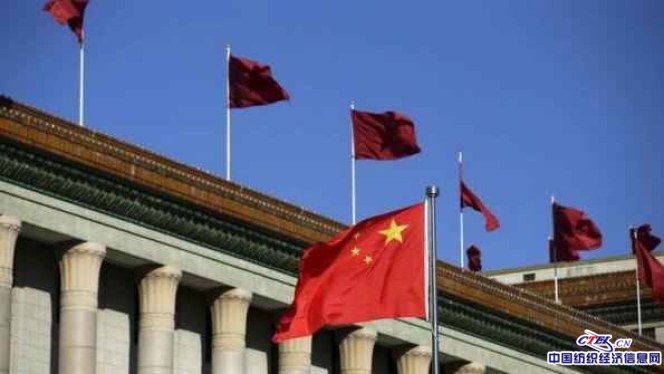 A sweeping overhaul of government ministries, including streamlining of market supervision and financial regulatory functions, has been sent for approval to the National People's Congress Tuesday.
China's banking and insurance regulators will merge to form the China Banking and Insurance Regulatory Commission, while a new national market supervision administration will be established, in a bid to boost efficiency, reduce overlap and cover existing blind spots.
Creating a new body to integrate the roles of the banking and insurance regulators is aimed at preventing financial risk and seeks to better divide roles and duties, plugging in regulatory gaps and responsibility overlap between the two watchdogs. Expected to better allocate resources, the new institution will play a key role in China's fight against systemic financial risk.
The long-anticipated consolidation of the China Banking Regulatory Commission (CBRC) and its insurance sector counter-part, the CIRC, will end a 15-year phase in which four financial regulatory pillars, including the two bodies, the central bank and the securities regulator, imposed supervision over the financial sector.
Functions of the State Administration for Industry and Commerce, General Administration of Quality Supervision, Inspection and Quarantine and China Food and Drug Administration will be combined to form a national market supervision administration to oversee consumer safety, market order and antimonopoly, according to the draft.(FROM CGTN)